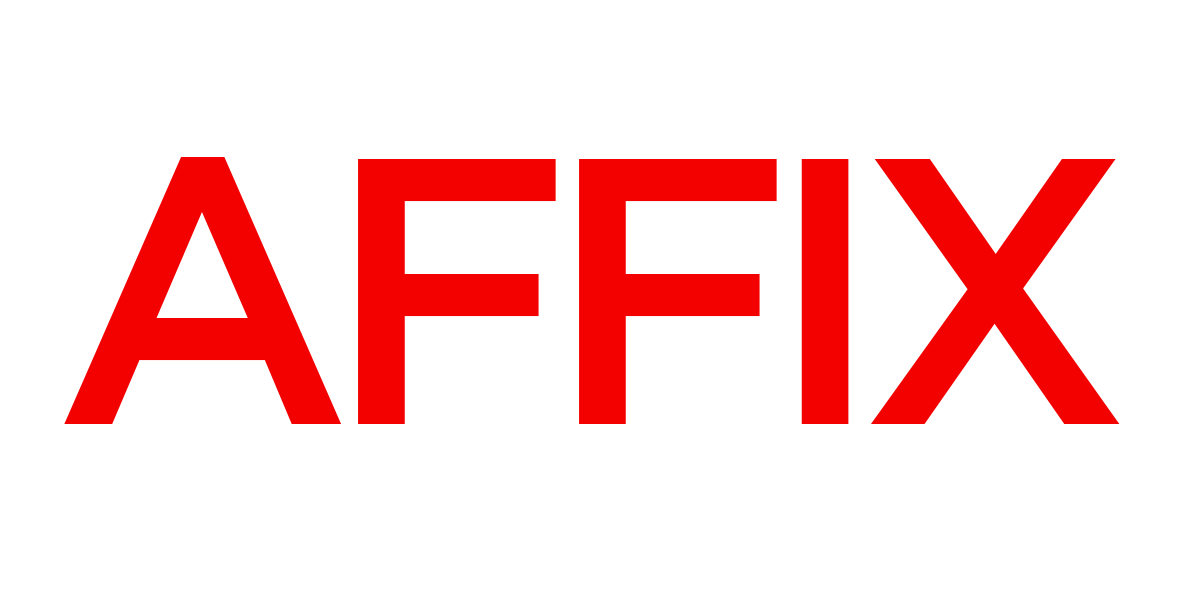 AFFIX is an invitation to play. It encourages instant creativity through the use of affixable 3D forms, on flat surfaces and the body. We run open public sessions and bespoke workshops.
AFFIX is a Family Arts Awardee and was created by designer Sabrina Shirazi, resident of Bristol's Pervasive Media Studio.
Contact sabrinashirazi@gmail.com for more information.